City of Tuzla & Bit Center
JA tehno gospođica
OKTOBER 1st, 2021 | LEJLA BAŠIĆ
Project "JA tehno gospođica" is intended for young girls aged 18 to 30 with the goal of development and improvement of their digital literacy. This includes the abilities of using information and communication technologies for finding, evaluating, creating and communicating information, requiring both cognitive and technical skills. Even though they represent a generation that grew up with the digital technoligies, a large number of young women do not have the basic skillset of working with computers, smartphones, sensors and other hardware devices.
General project goal
The general goal of the projects is strengthening young women through their education within workshops of digital literacy. The ultimative vision of the Association of Young Women "GirlTHing" is defined as "Female students graduate from their IT faculties as capable and strong individuals with the clear vision of their career." We can see that the vision of our association is in overlap with the general goal of this project, because the development of digital literacy is surely the number one step in this direction. In addition to this project, we include all young women, not only the students of technical faculties, because we believe that it is necessary for all young women to be digitally literative regardless of their profession.
Workshops
We plan to organise 10 workshops for digital literacy development. Total number of participants per workshop is 10, and the trainers of the workshops are members of Association "GirlTHing".
ME, even better! - We are writing a biography/CV that will make you stand out in the work market.
POWER through to make a POINT - Apply and found out how to create a great presentation, what tools you should use, how to present, how to connect hardware devices.
How to create professional and good-looking document? - Learn how to create professional documents in mark-up language LaTeX.
Hey, you got mail! - We oftenly use the tools for writing an e-mail without knowing all the options the vendors offer to us. Let's learn shortcuts that will help us with e-mail writing and make the organisation of our inbox easier.
Do documents DRIVE you crazy? - Learn how to organize, save and share documents on Google Drive, but also how to easily cooperate with other people using other Google tools.
Meet Me Online - How the work from home is becoming more and more popular today, using of the video communications platforms such as Zoom, Google Meet, Skype, Microsoft Teams has become a must have part of digital literacy of young people.
Care to share? - Learn how to upload, edit and share content using tools such as WeTransfer, Google Drive and Dropbox applications. In addition, the subject of "Fake News" will be processed, and how to separate true from the false news.
BasicTips&Tricks.zip - We will talk about basic components of computer, about router, and useful advices on the subject of computer safety.
Anydesk, anywhere! - Learno to use software for remote control of the computer, and point out to their usage, both for professional and personal reasons.
Quick fingers - Touch typing" is a technique that helps you to write faster and more effective using your fingers.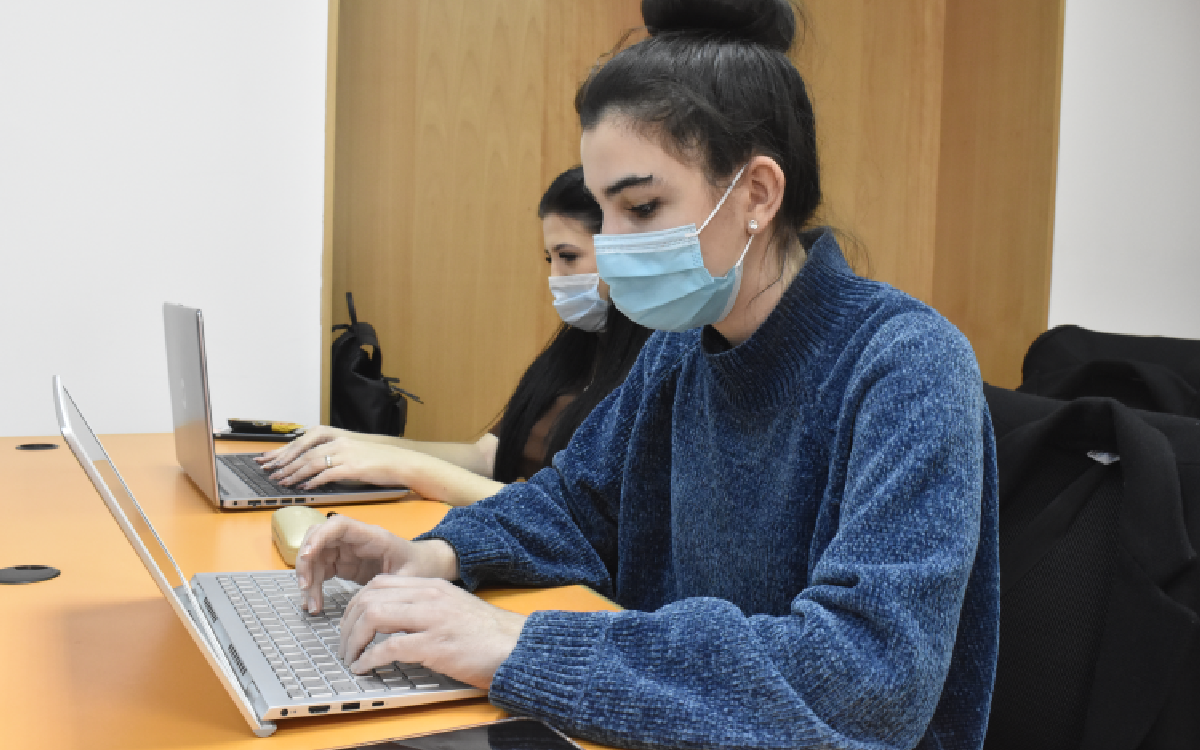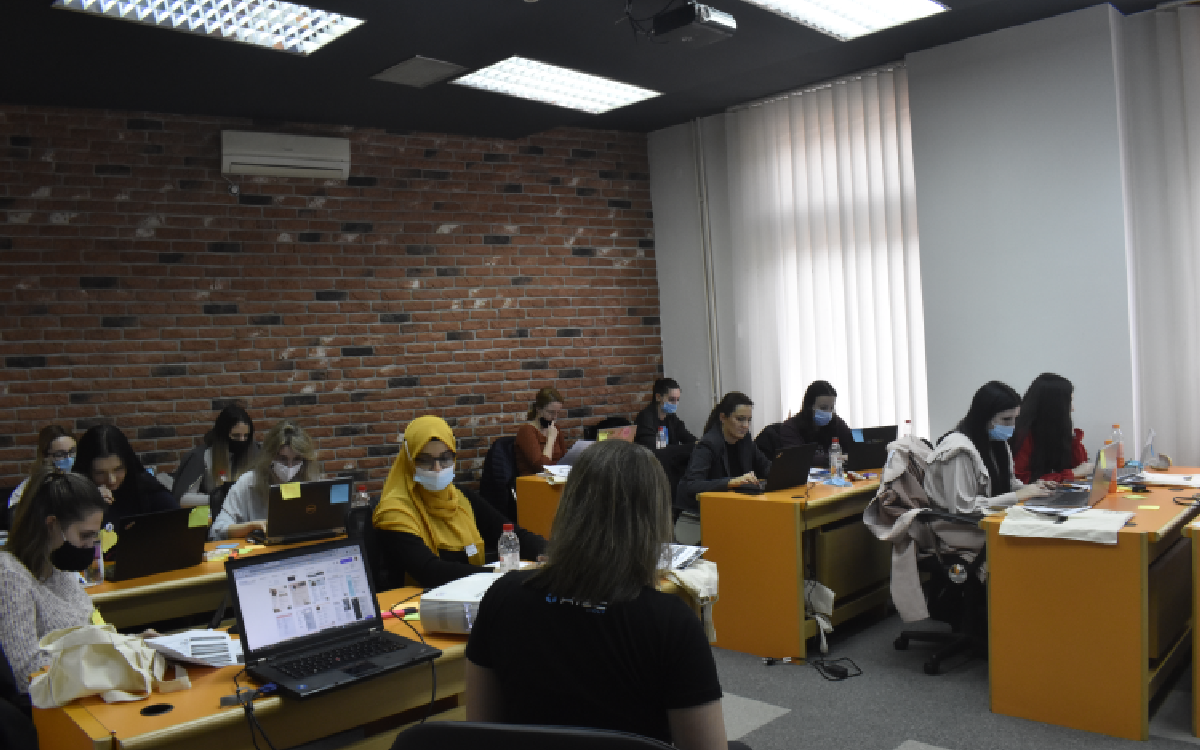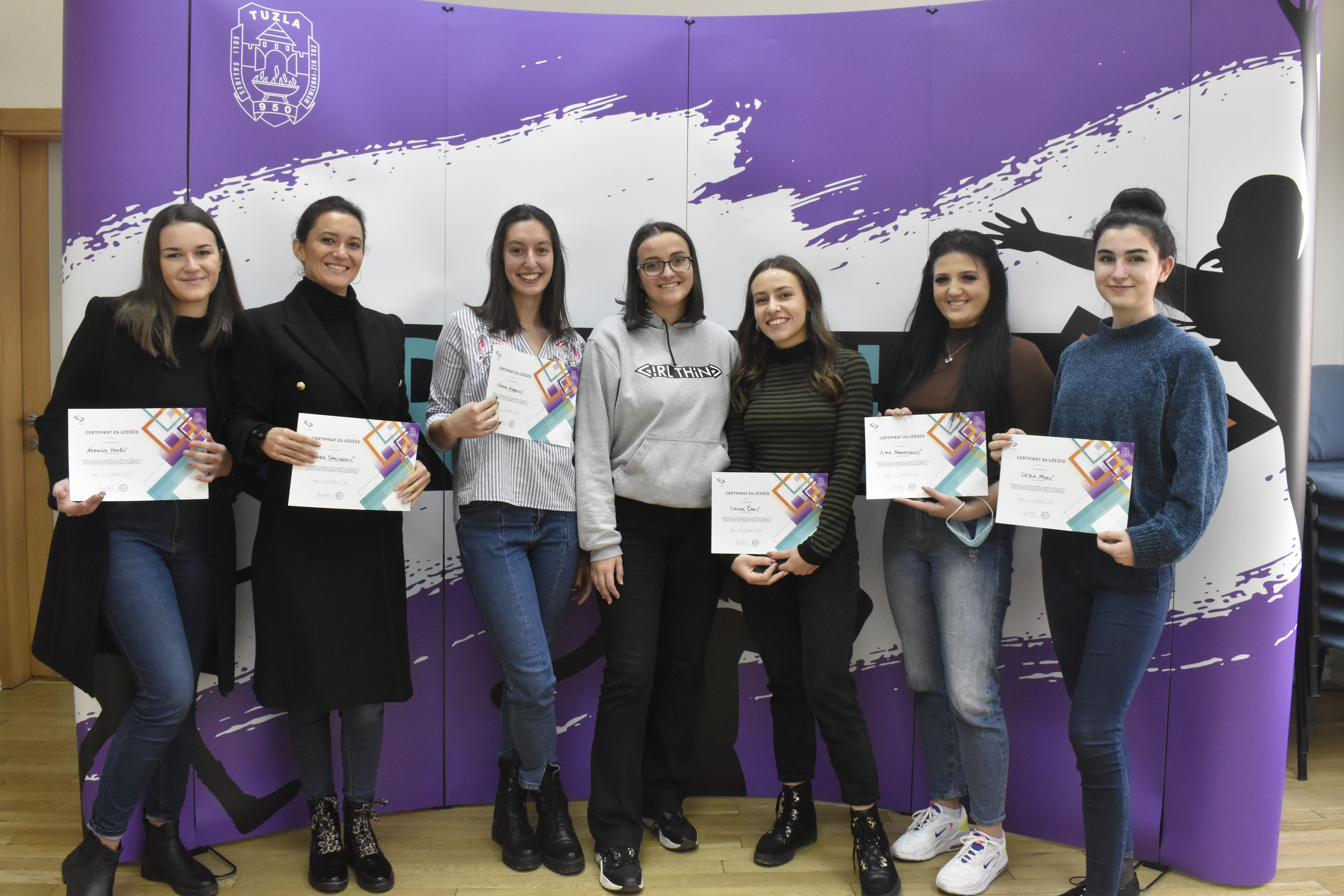 Duration of the project
From 1st October 2021 till 31st December 2021 year.